Ground Leveling
LNC Earthworks, New South Wales Ground Leveling and Land Clearing.
With our top of the range machinery and skilled approach we are able to perform ground leveling and land clearing jobs.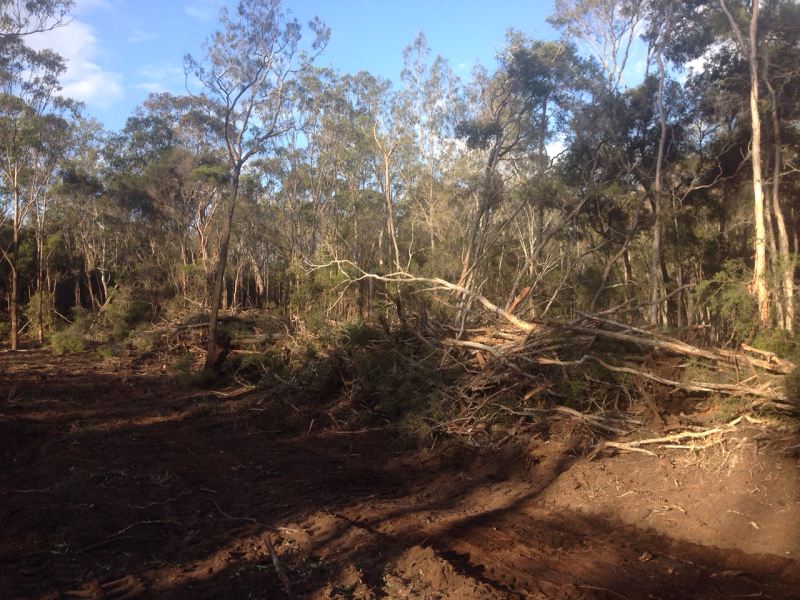 In the above photo we are clearing land ready to level to install a road.
For more on the job pictures with descriptions, check out our photo gallery, for videos of us on the job check out our videos page.
To contact us with questions or for a quote, click here or phone 0428 038 754.